In celebration of Native American Heritage month, Pyramid Lake students are invited to Rock Your Mocs every day this week! Let's see your beautiful moccasins, Lakers!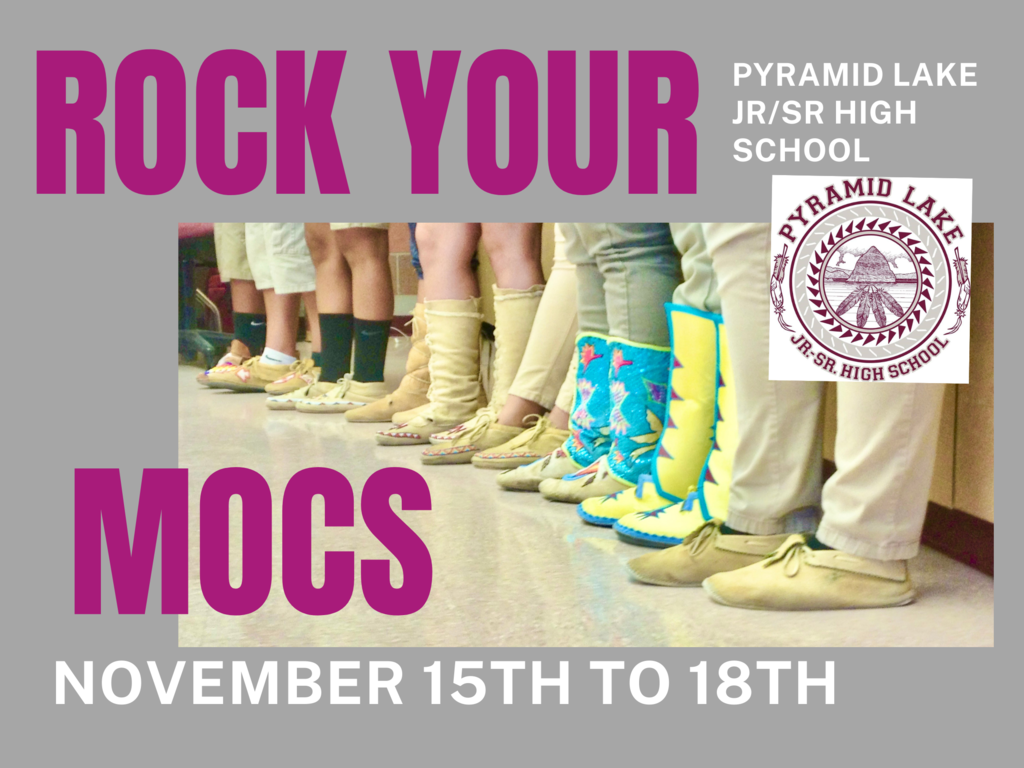 Thanksgiving Food Drive! Send your student to school with non-perishable items that we will use to put together food baskets to deliver to families in need this Thanksgiving!

Lakers Families, We are going to give students and staff more time with their families this year. It has been a challenging year for many families and spending time together for the holidays is just what many families need right now. We at PLHS are grateful for each one of you and are grateful that you choose to send your student to school with us. Being a part of the Laker family is a blessing for us all and your student enriches that blessing. On Thanksgiving week, our schedule will be as follows: 🍁Mon.11/22: regular day 🍁Tues. 11/23: half day (12:00 dismissal) 🍁Wednesday 11/24: no school 🍁 Thursday 11/25: no school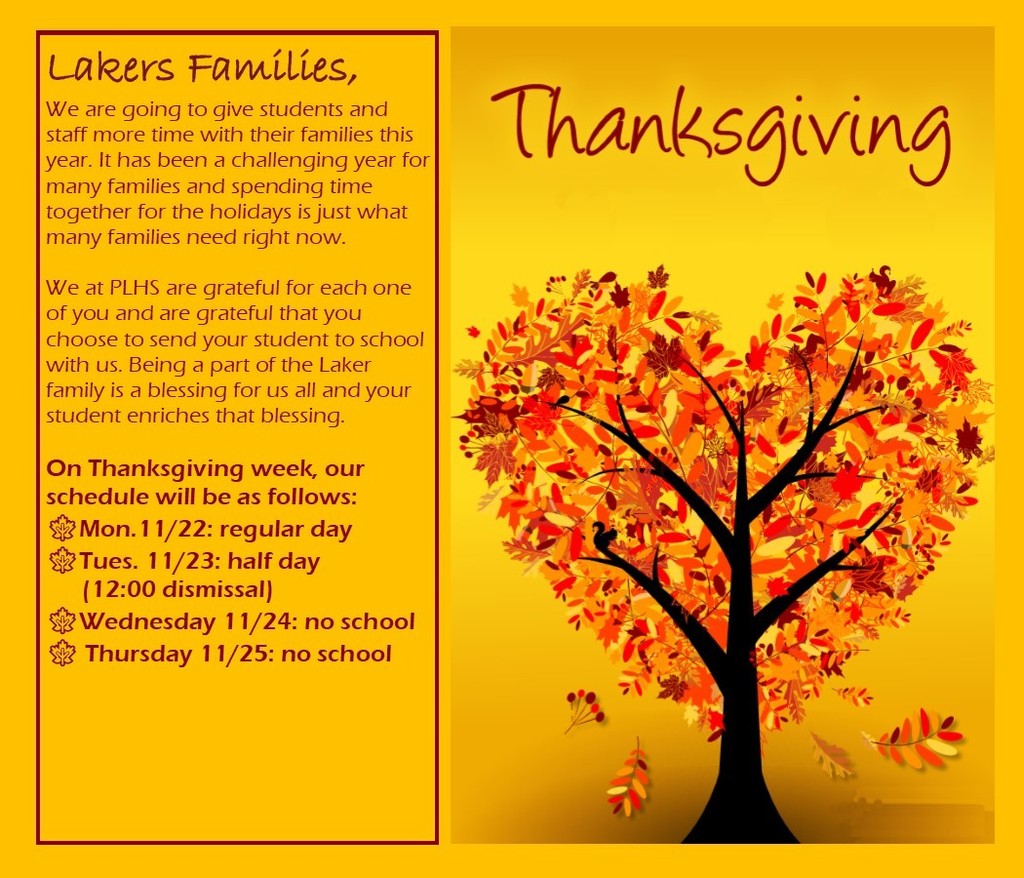 PLHS will not have school on Thursday, November 11 because it is Veteran's Day. Thank you to all who served. 🇺🇸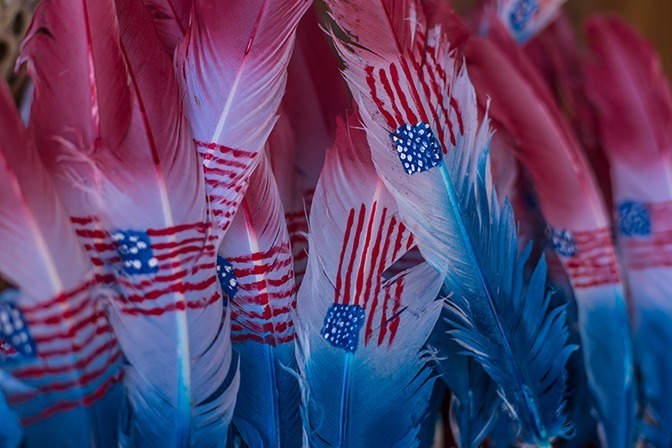 Some PLHS seniors toured the UNR campus with Counselor Ms. Paulsen this morning. The next time you see one of these kids, ask them what they learned about UNR and what they would study if they decide to go there!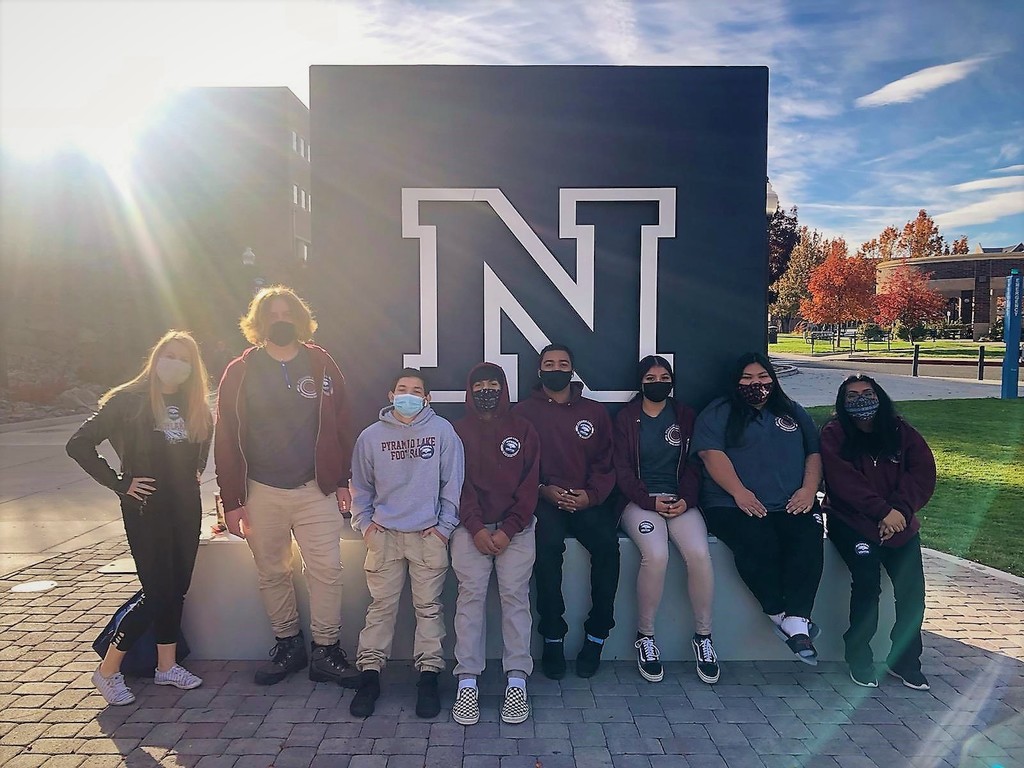 Families and Community members, please join us on Thursday to learn more about this fantastic opportunity to support our young people as they transition into a career. Learn more about what JOIN can do for your student or for your other family members who could use some help finding and getting started in a career. We hope to see you Thursday!

College Shirt Day this Thursday!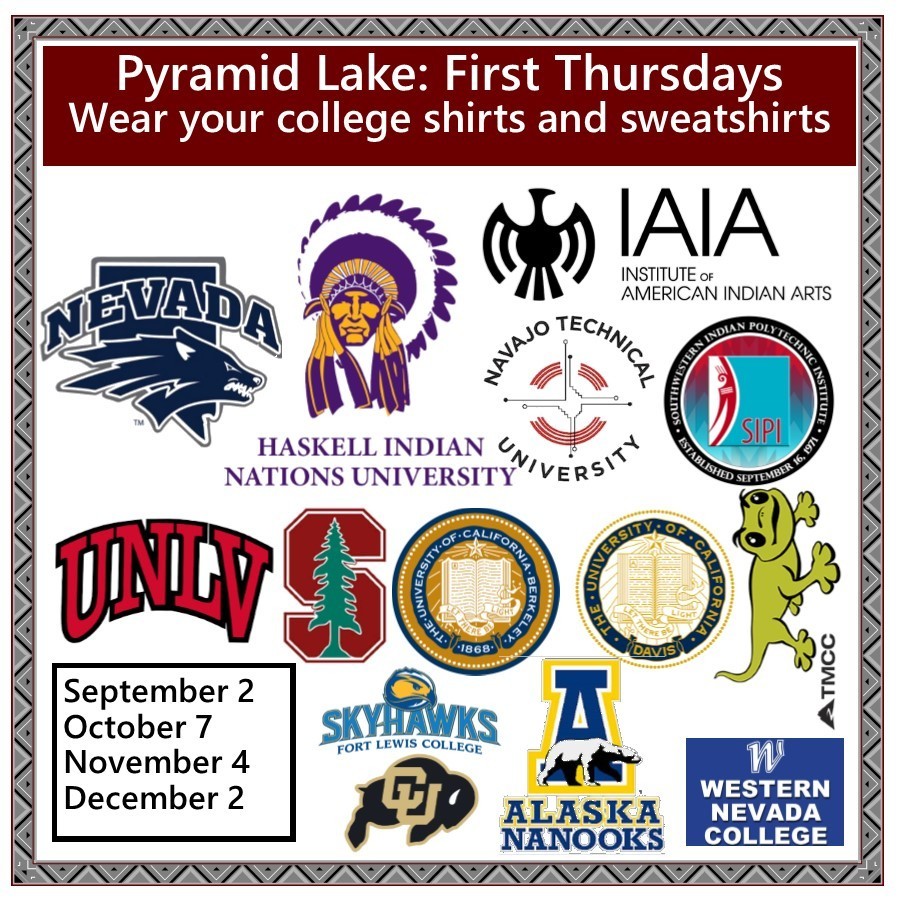 Volleyball's last home game of the season is tonight! Be there for Senior Night at 4:45!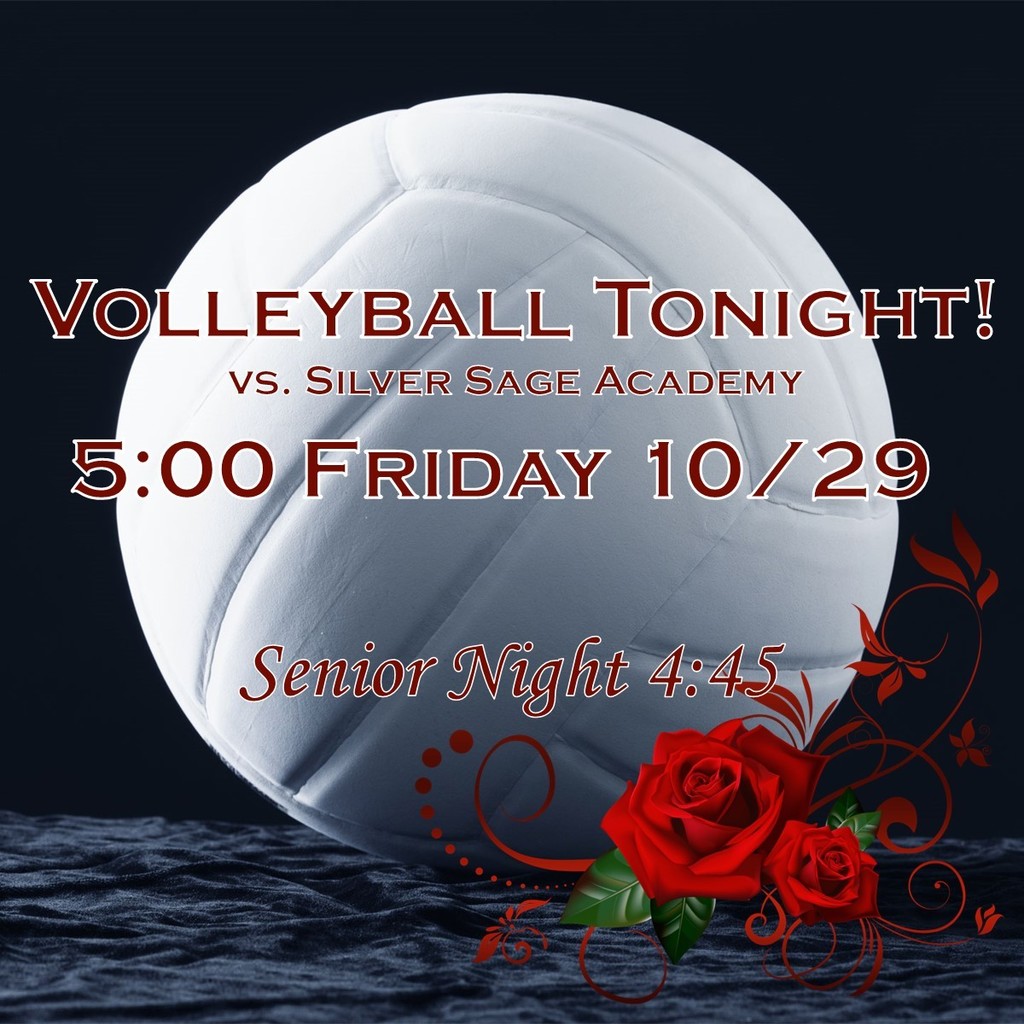 🌹Senior Night 6:40🌹 🏈Homecoming game vs. Wells 7:00🏈 👑Crowning Royalty at Halftime👑

We have a new opponent for our Homecoming Football game! Our previous opponent couldn't make it, but Wells Combined Schools is excited to come play us! Thursday night at 7:00!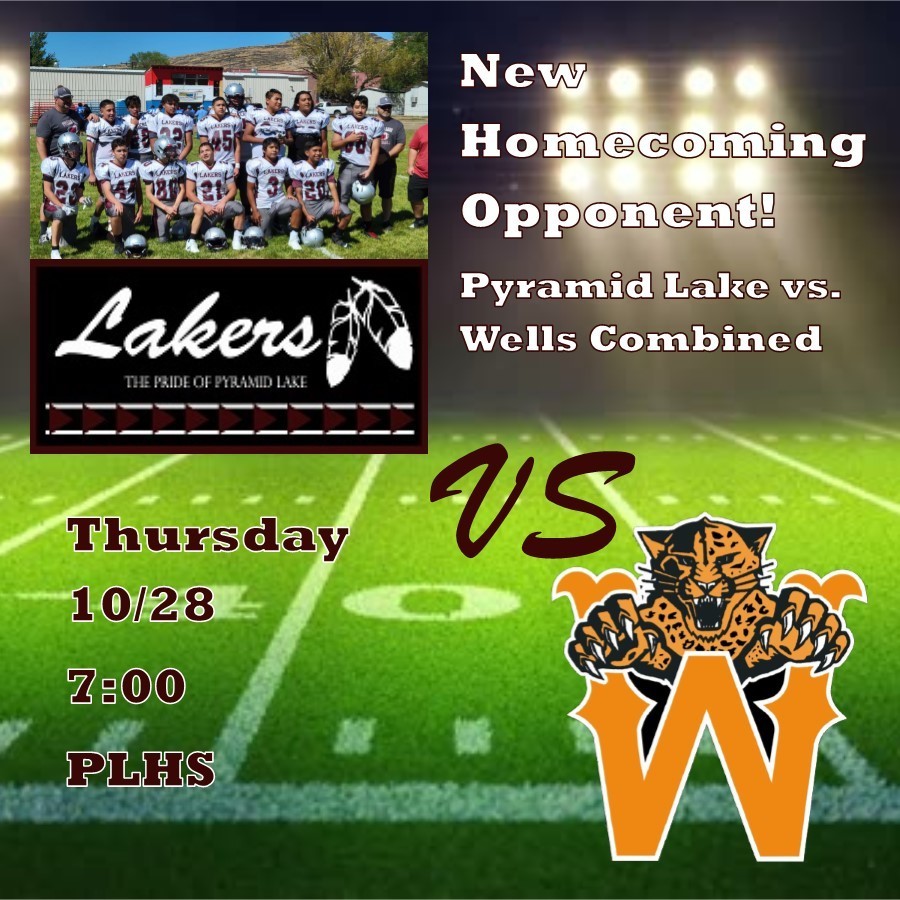 We're so sorry, but our opponent for tonight's volleyball game has had to cancel. We're working on rescheduling.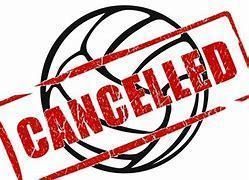 Tonight! Come learn about the FAFSA and get help getting it started!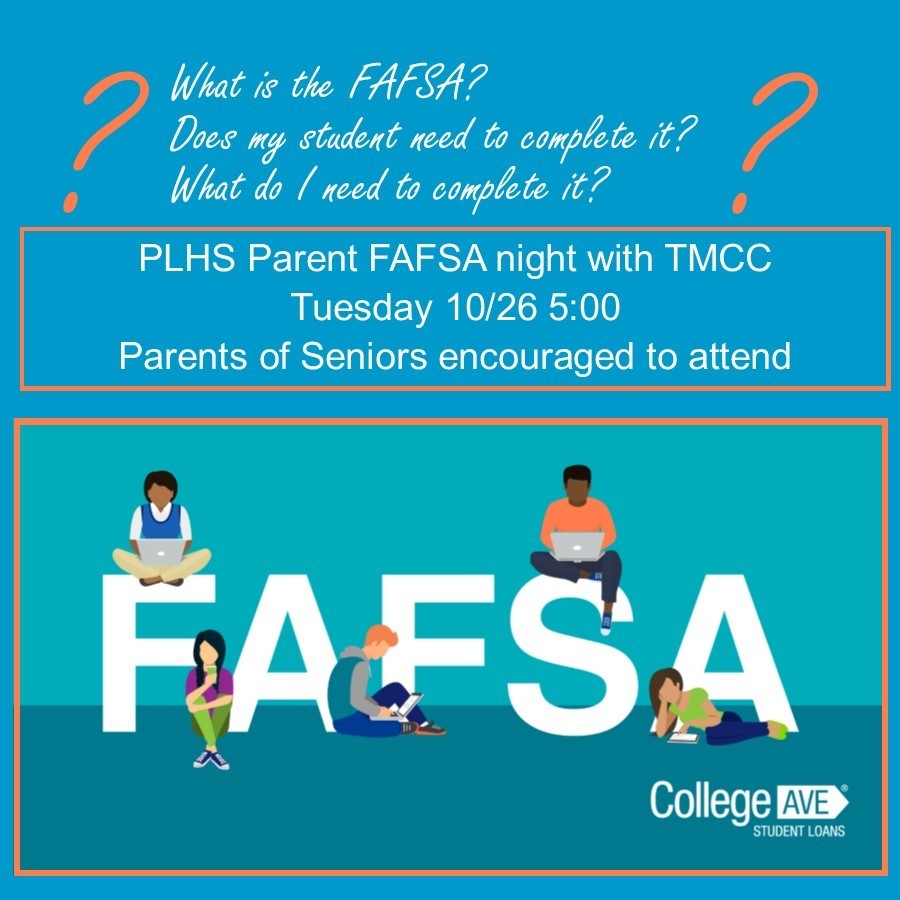 FAFSA night tomorrow night! Families of seniors, please come and learn about it!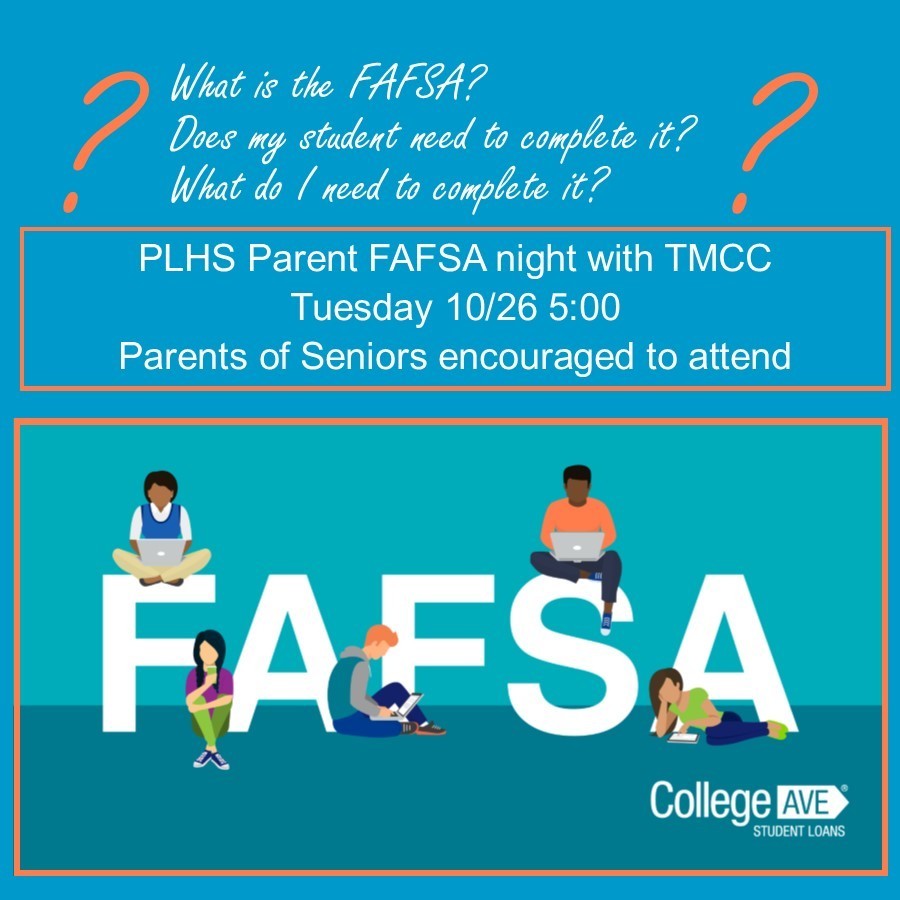 🎉🎃🎉👻🎉It's Homecoming Week! 🎉🎃🎉👻🎉 Not only do we have fun dress-up days every day (you should see the cute hippies wandering the halls today!), but we also have activities and treats planned each day. 🏀 MS Boys Basketball has their first game of the season 😃😃😃 today in Lovelock at 4:00! 🏀 🏐 Volleyball has their last game of the season 😢 tomorrow night at 5:00 here at PLHS vs. Sierra Sage Academy! The last game was spectacular, come watch these girls play! Plus, it's 🌹Senior Night!🌹 🏐 🏈 The Homecoming Football Game is Thursday at 7:00 vs. Excel Christian. It is also their last game of the season 😢 and 🌹Senior Night!🌹🏈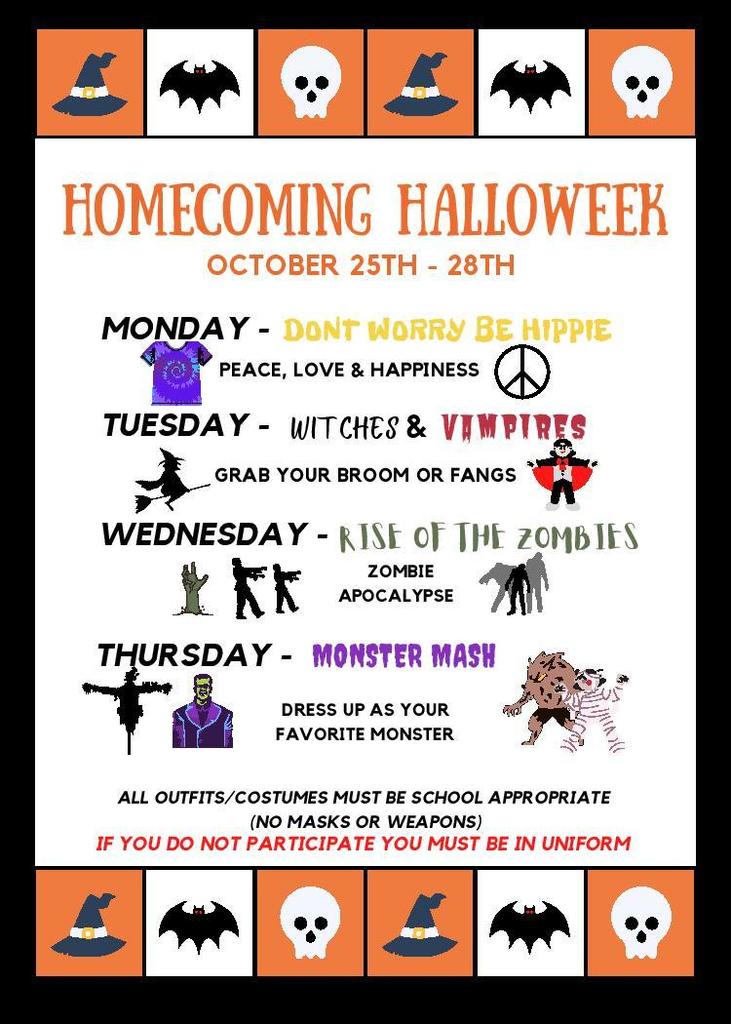 🏐🏈What are you doing tomorrow? 🏐🏈 🏐🏈Heading down to Coleville to support our Lakers? 🏐🏈 🏈If the football team wins tomorrow, they'll earn a playoff spot! 🏈 🌧🌤🌬☔️☀If you head down, wear layers and carry an umbrella! ☂️ ☀️ 🌤🌬🌦The National Weather Service Forecast for Coleville tomorrow is: "A 20 percent chance of rain after 8am. Snow level 7300 feet rising to 8100 feet in the afternoon. Mostly sunny, with a high near 56. Northwest wind 5 to 10 mph becoming west in the morning."

Let's fill the gym with Laker spirit and let our girls know how proud we are of them for how hard they have been working this season!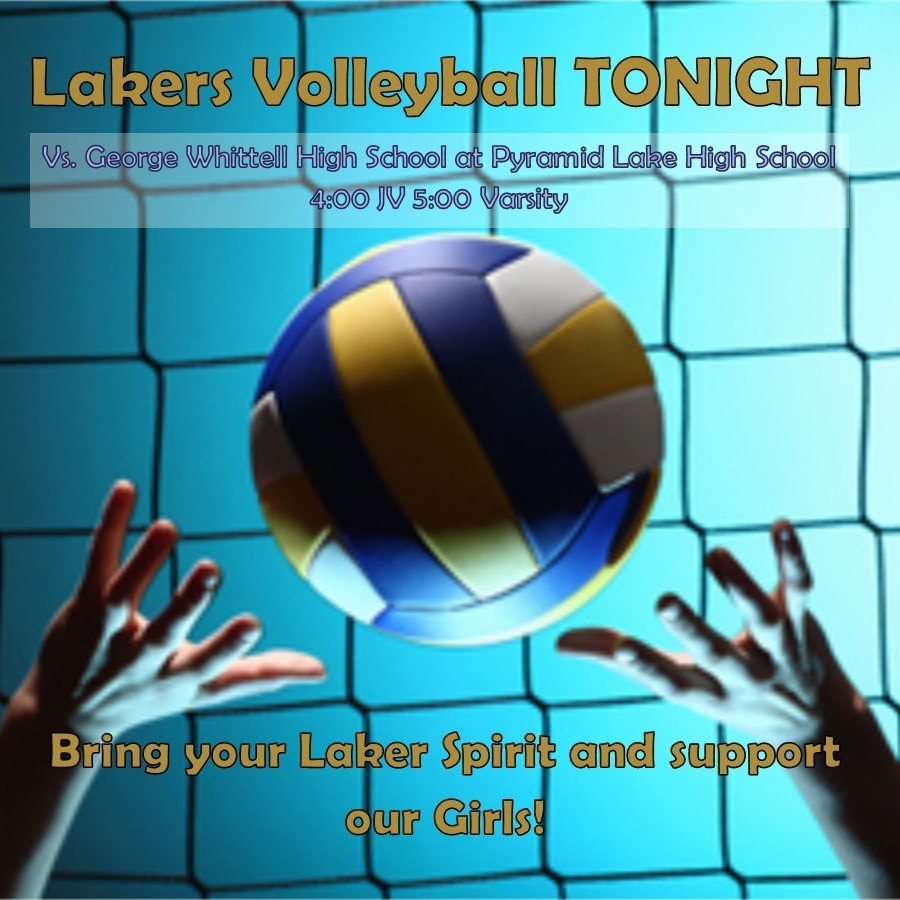 JOIN shared some great information with our seniors yesterday and today. They'll be here to share information about their free career exploration, guidance, and training programs with parents and community members on Thursday, November 4 at 5:30 pm. Join us!

🦇💀👻🎃Homecoming Halloweek is the week after next! Start planning your dress-up days, Lakers! 🦇💀👻🎃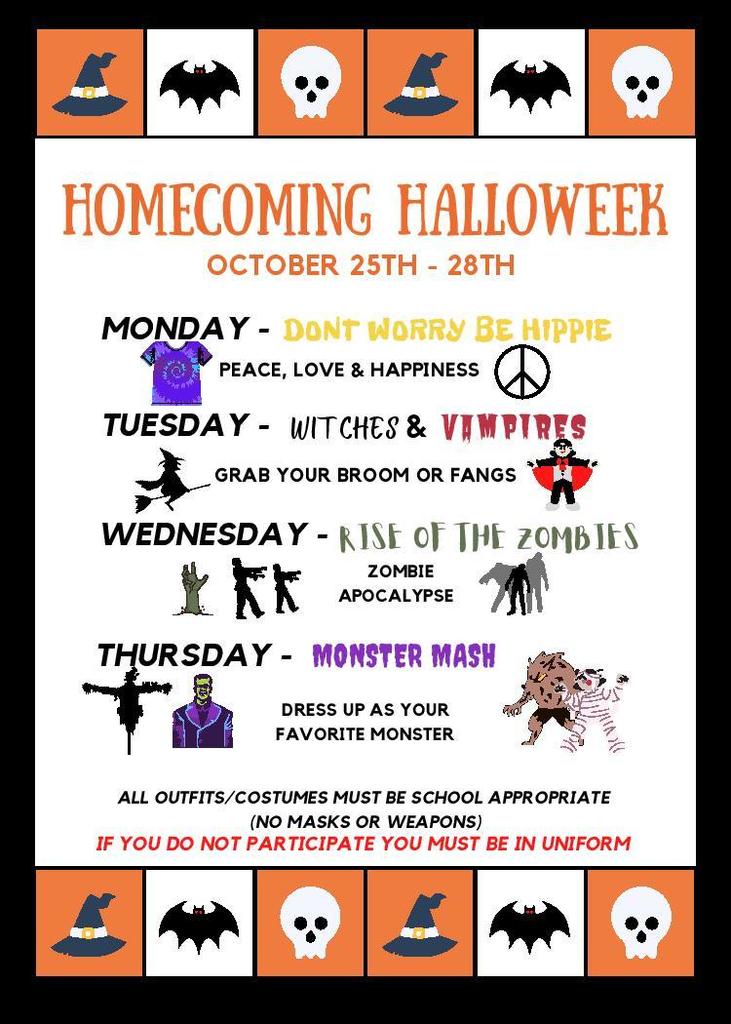 Going to Carson City to watch the football game this weekend? Bring a chair along, and some snacks, too!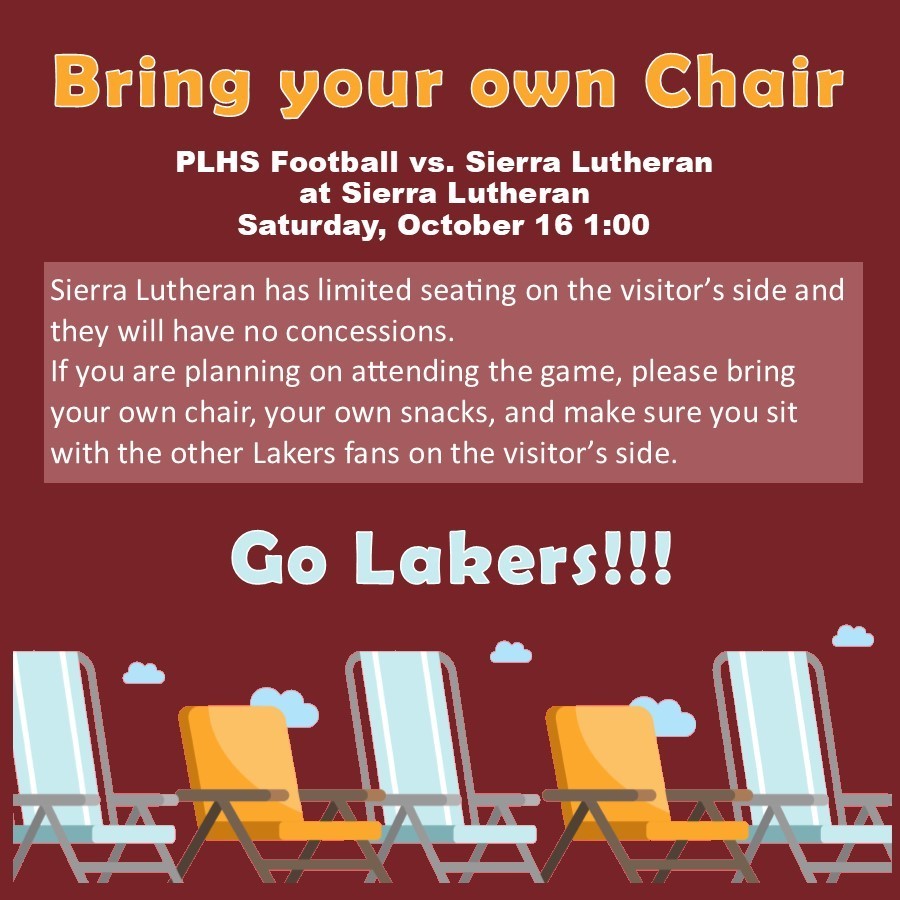 PLHS is excited to partner with JOIN, Inc. to bring high-quality career exploration to our seniors and to help them design a path to a career that they will find fulfilling. JOIN's services include free training and career guidance for all qualifying Nevadans.