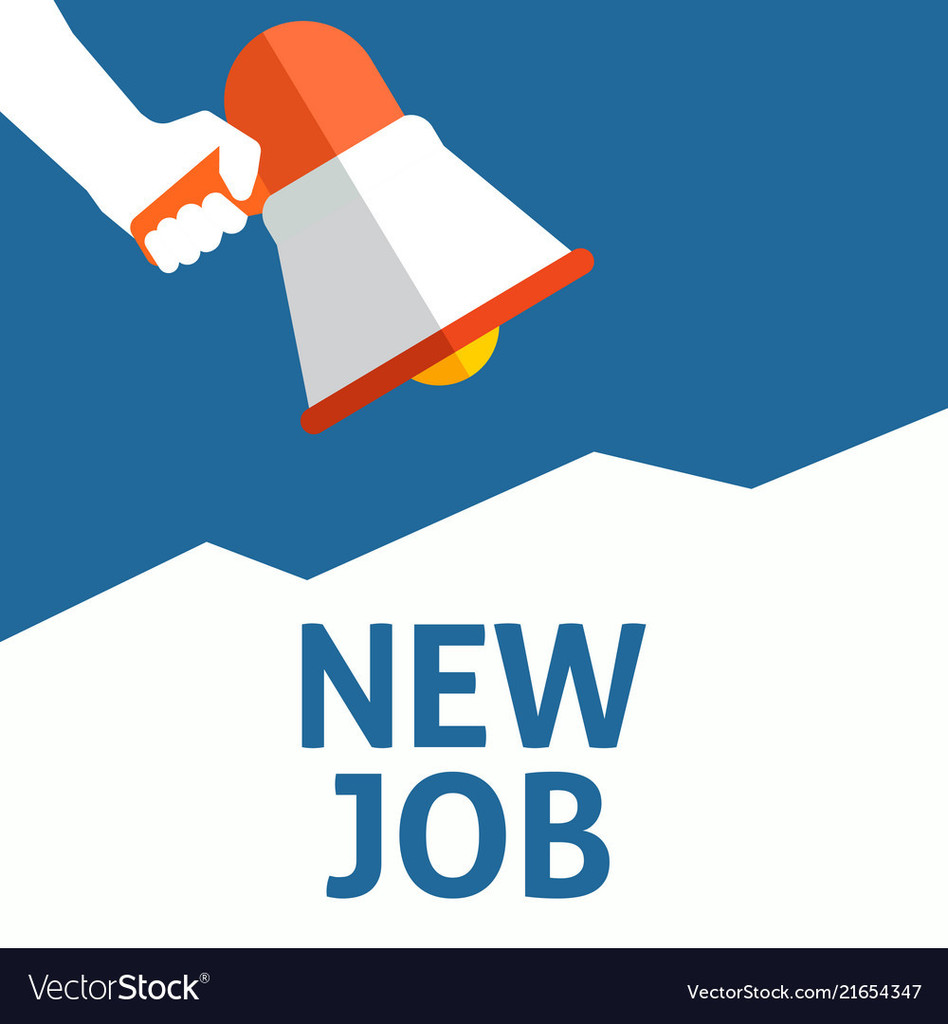 Edgenuity Family Training - Monday, November 9th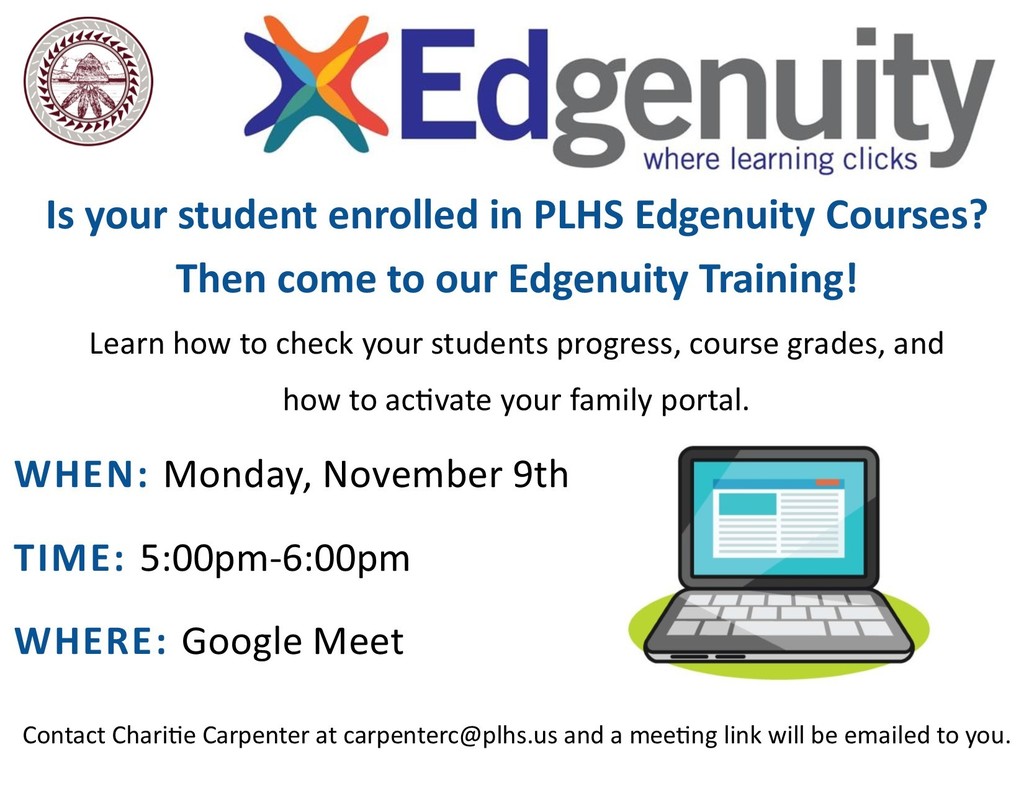 Native Pride Week!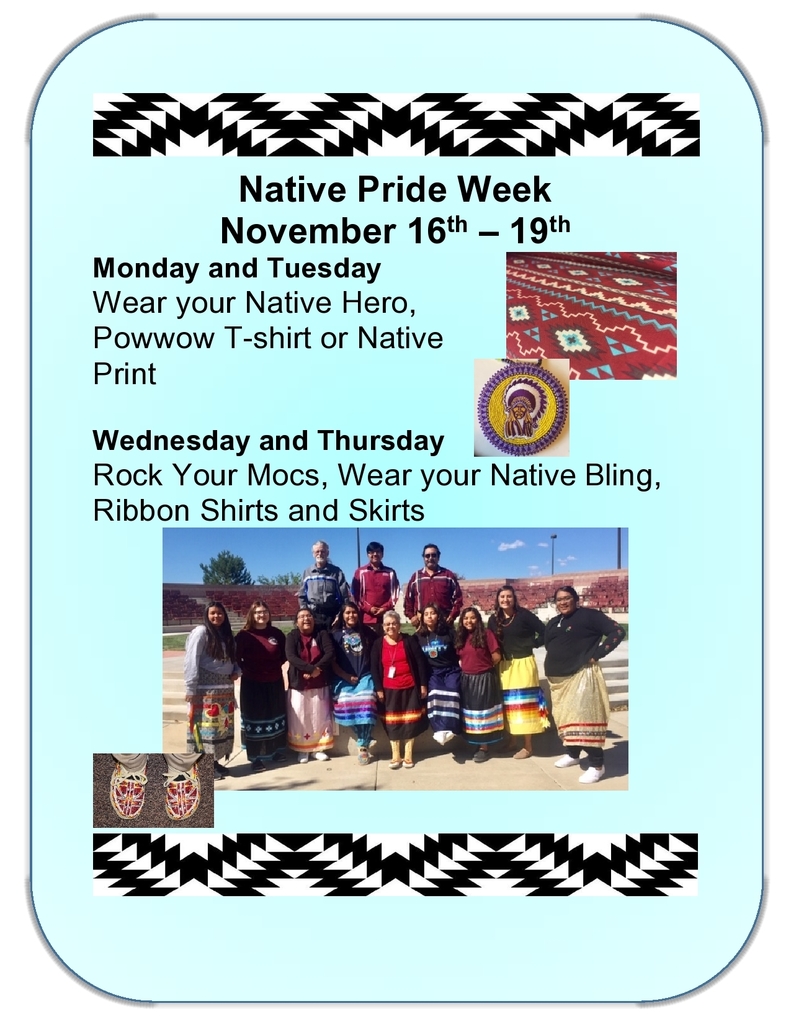 Holiday Food Baskets and Canned Food Drive!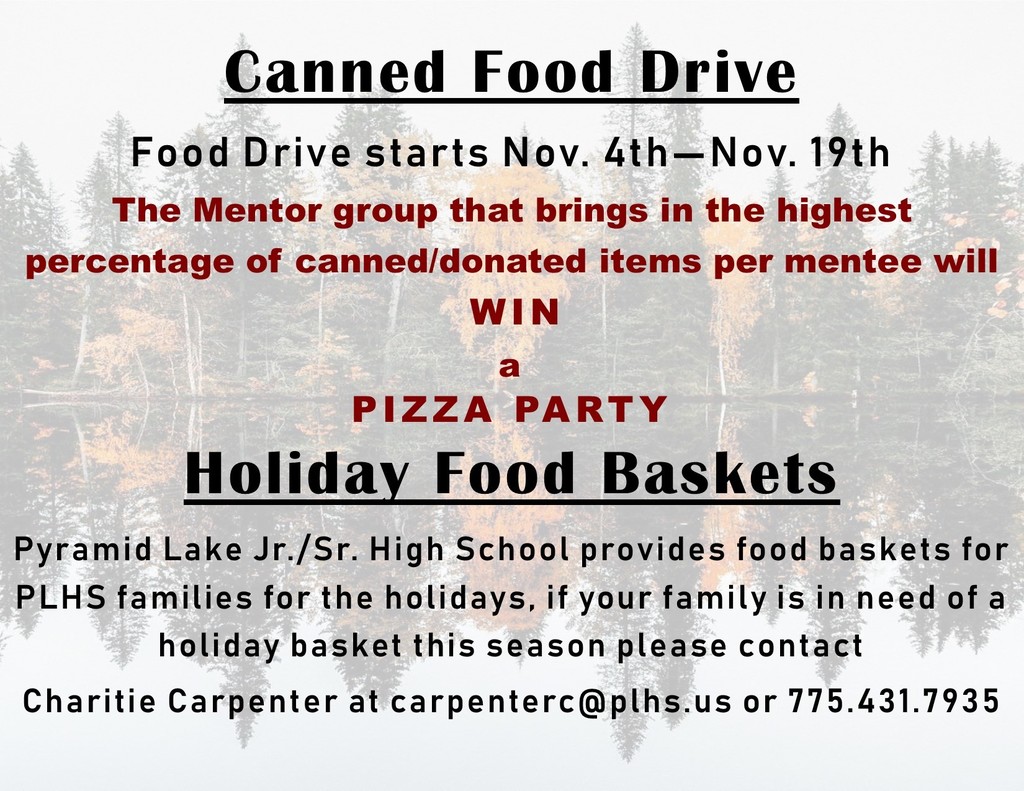 Virtual Learning Application Deadline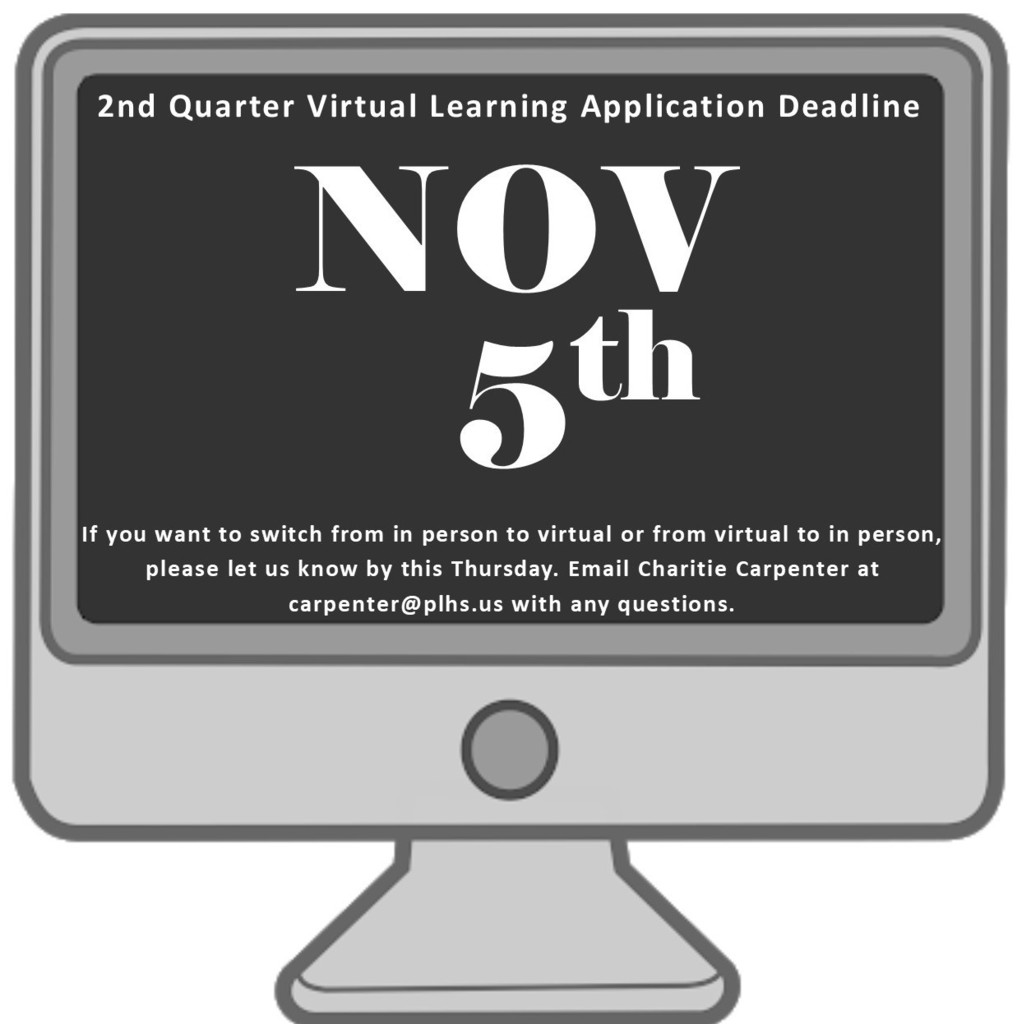 ~ Attention Pyramid Lake Jr/Sr High School ~ - YES, WE DO HAVE SCHOOL TODAY - - TUESDAY - 11/3/2020 -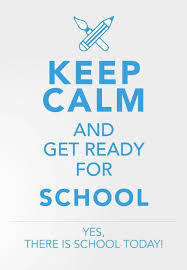 College Shirt Day!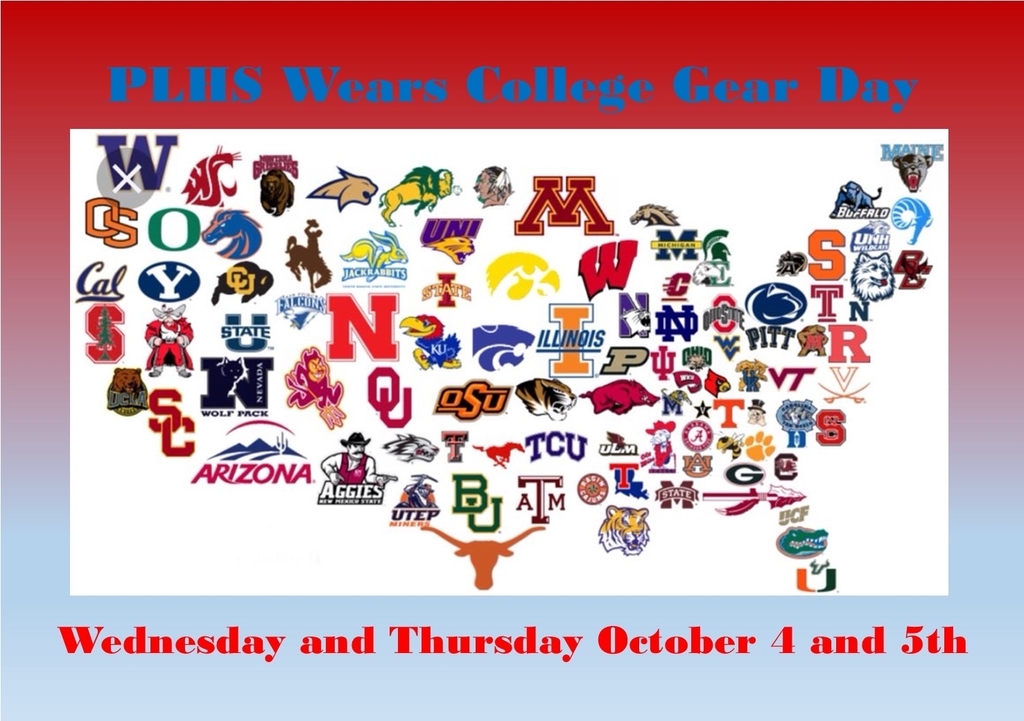 Pyramid Lake Jr./Sr. High School Official Dress Code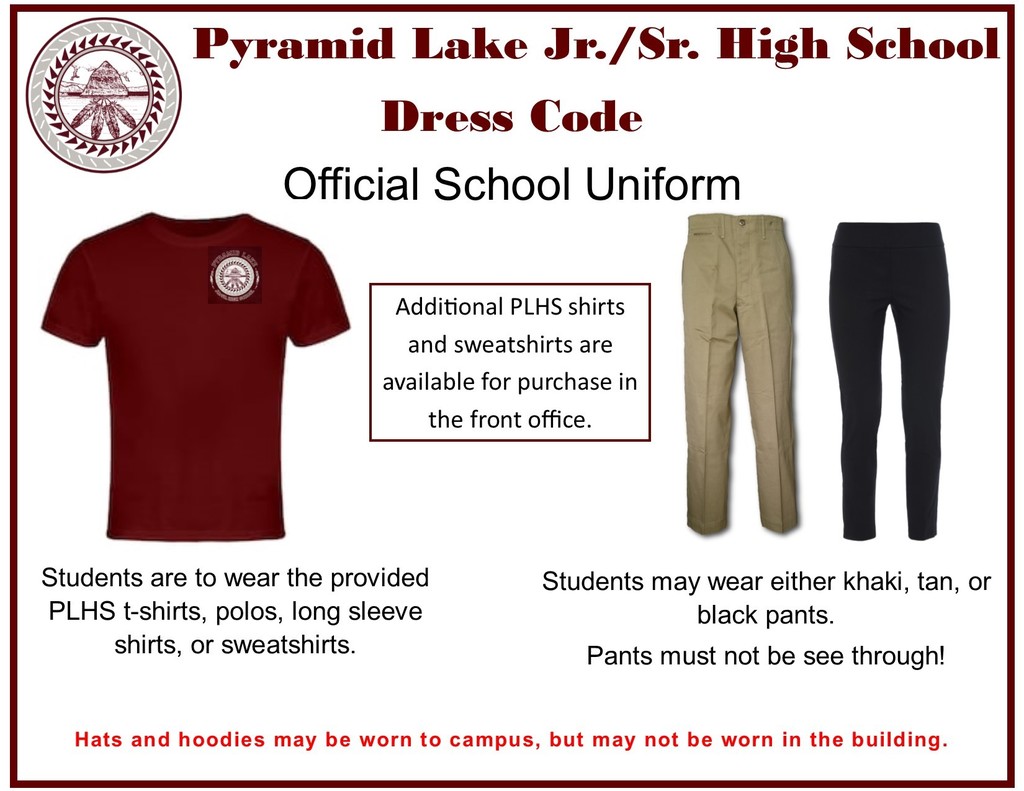 Wondering where and when the bus will be picking students up? Here are all the stops!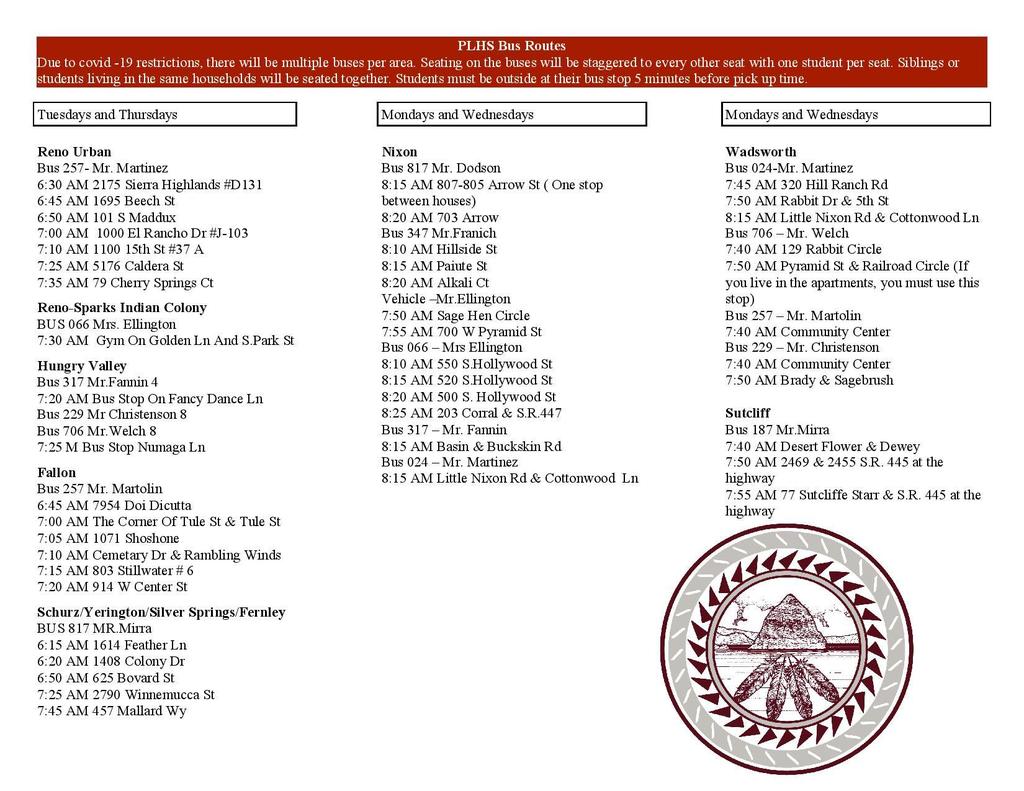 We are going forward with the reopening of school tomorrow. The building has been thoroughly sanitized and proper CDC procedures were followed. Exposure has been limited especially because no instructional staff members or students were on campus last week. If you have any questions, please call the school for more information. Cohort A (Mondays and Wednesdays): Nixon, Sutcliff, and Wadsworth residents Cohort B (Tuesdays and Thursdays): Students from all other areas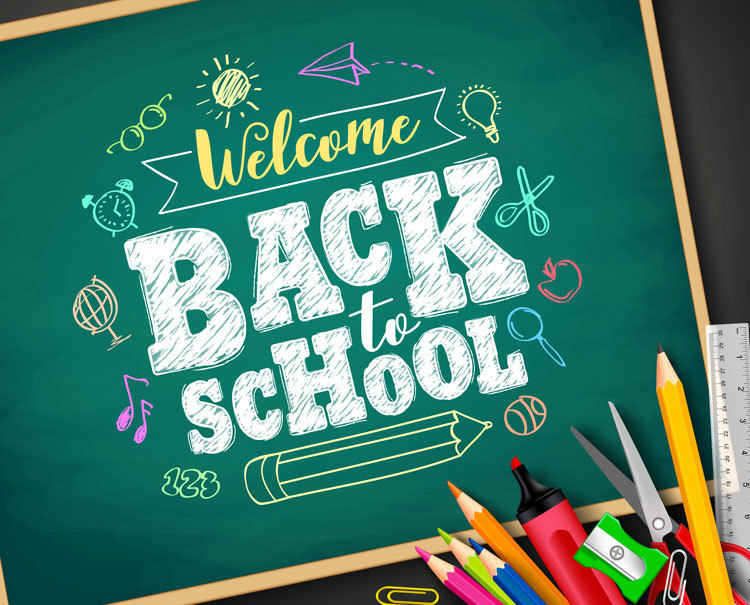 Don't forget to bring a charged Chromebook and the Chromebook charger when you come to in-person school!

PLJSHS Staff member tests positive for COVID-19 Pyramid Lake Jr Sr High school reports today that a staff member has tested positive for COVID-19. School safety personnel have taken all measures of action related to the safety and well-being of all staff members who were on campus last week. Students were not on campus last week due to Fall Break and did not have the possibility for exposure. The last day the staff member was present in the building was October 13. PLJSHS is committed to providing the most current and verified COVID-19 information available to us. The school continues to stay active in our cleaning and safety protocols, including the following requirements for sanitization, physical distancing, and the wearing of masks for all staff and students.

If you do not want your student to return for hybrid instruction and would like to participate in our full distance learning model using Edgenuity, please complete this application:
https://forms.gle/8rkUv1Q8qKNGmdG6A


Second quarter starts today with virtual learning! On Wednesday, we will welcome students back on campus! Cohort A (Nixon, Sutcliff, and Wadsworth residents) will attend on Wednesday this week. Cohort B (students from all other areas) will attend on Thursday this week.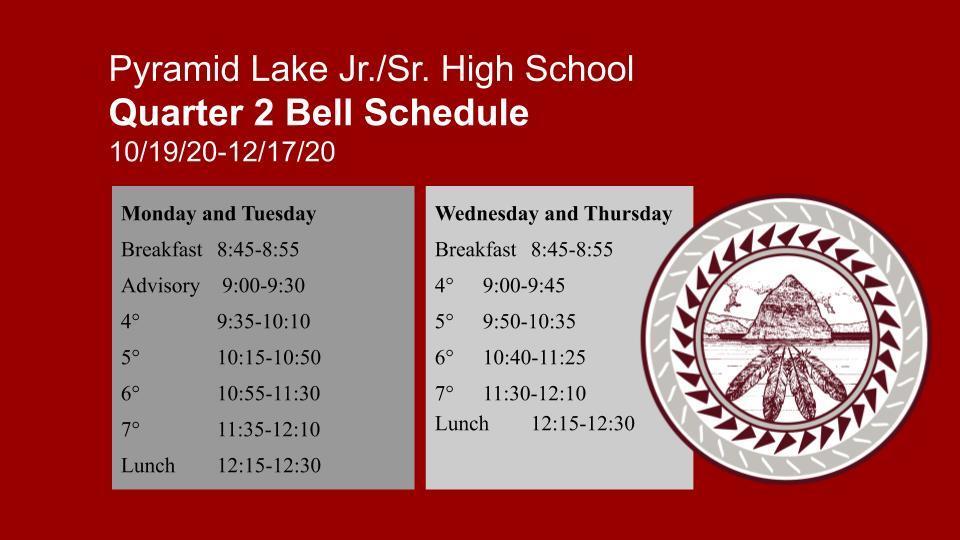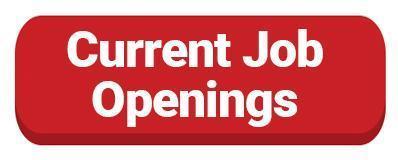 We are excited to announce that students will be allowed to return to school next week!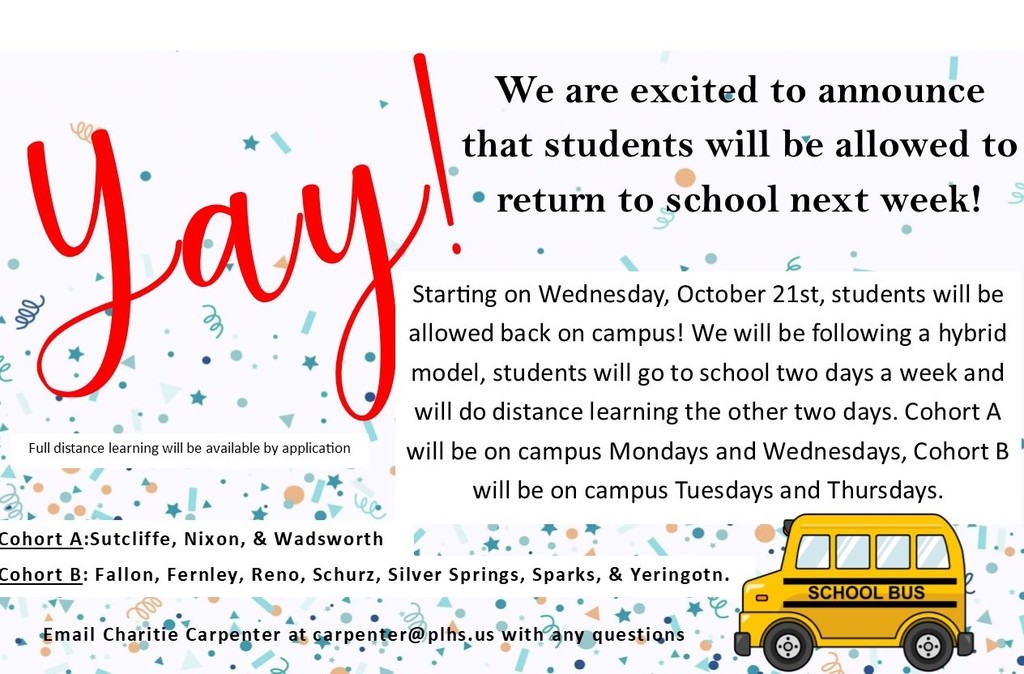 Senior information night is happening now! Check your seniors email for the link to the meeting.

A reminder that we are holding classes this week. It is the last week of Quarter 1. Fall Break will be next week, October 12th-16th.

Join us for our Senior Information Night, tonight at 6:30pm. Zoom meeting invitations were sent to each seniors PLHS email. If you are a parent of a senior and would like an invitation sent to you, please email Charitie Carpenter at
carpenterc@plhs.us
.

• PYRAMID LAKE JR/SR HIGH SCHOOL | 2020-2021 CALENDAR