We're hiring! Come join our team!


🏀Middle School Girls Basketball home games at 4:00 and 5:00 today. They'll be playing Pershing County Middle school basketball. 🏀Come cheer on the MS Lady Lakers!🏀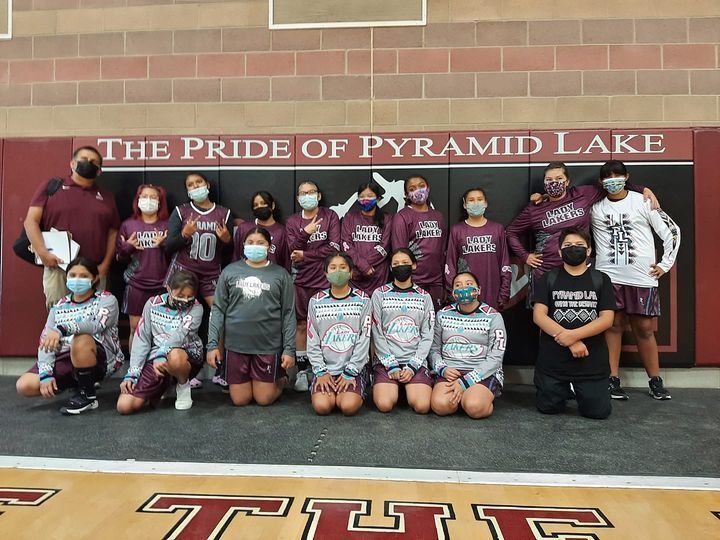 🔹 Next Week is Native Week!!! 🔸 Students wear Native print all week 🔹 Tuesday students wear a beaded medallion 🔸 Thursday students wear bling and everything! Roc your Mocs! Ribbon shirts and skirts! 🔹 Thursday all royalty wear crowns and take pictures with the student body 🔸 Basketball 3-point and half-court shots at lunch for $1 🔹 Middle School coloring contest and High School Drawing Contest 🔸 Pageant on Thursday at 5:00 for the crowning of new royalty, including middle school royalty. Does your child want to apply to be middle school royalty? look at the amazing new princess crown below! Have your student put in an application with Ms. Wright!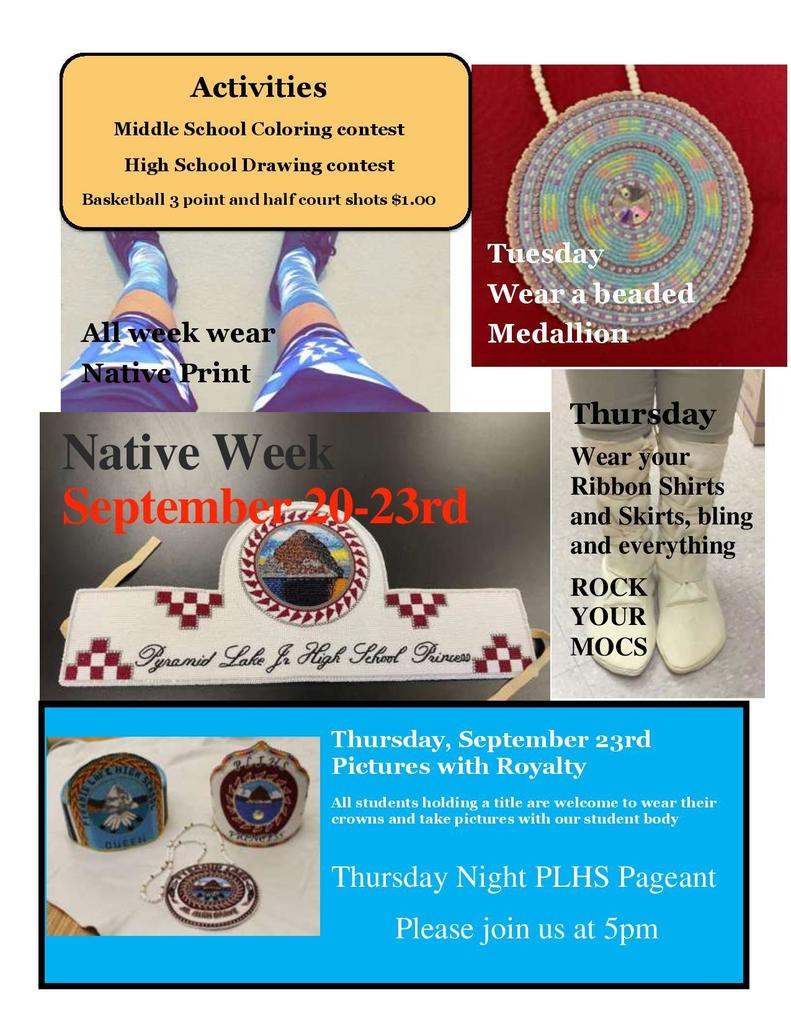 Our 🏐Volleyball team 🏐 won our game yesterday! Our next game is this Friday at 5:00 in Fallon against Reno. JV and Varsity. Visitors welcome to come!

Thursday, September 23 at 5 pm we will hold our annual pageant in the Pyramid Lake High School gym. Our dance troupe 'Pudu Nugadu' will be performing for the first time this school year!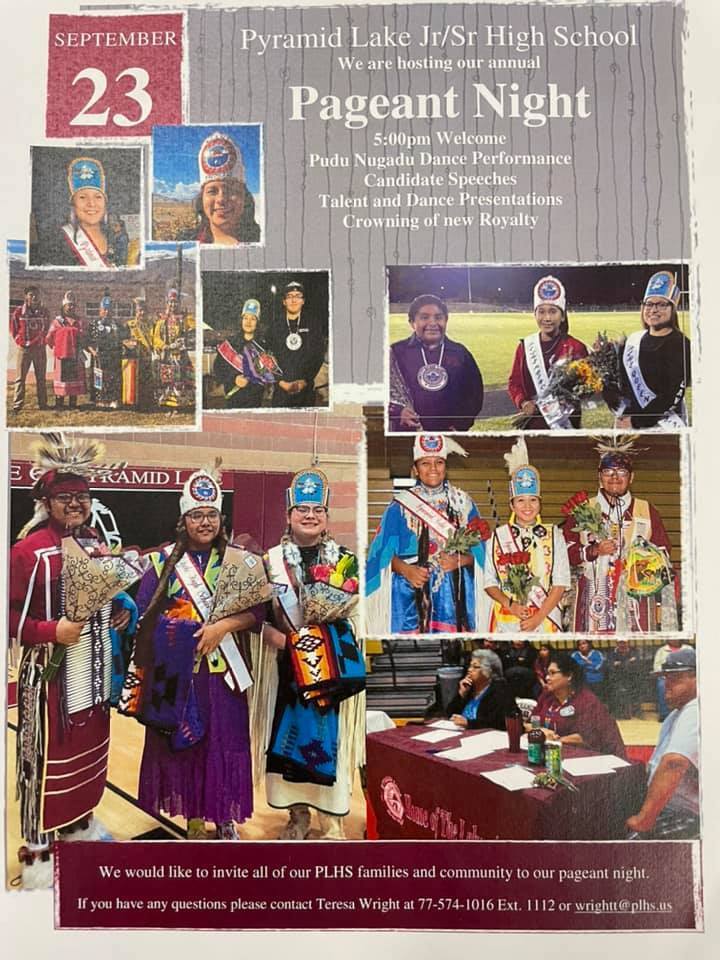 🏀Today's MS girls basketball game have been postponed by Silver Stage 🏀Saturday's games at McDermitt have been moved to 9/25

Thursday 9/16 is not only picture day, it's also Native Dress Day! Native Dress Day is the third Thursday of every month. Students may wear Native print clothing, pow-wow shirts, Native tournament shirts, or ribbon shirts and skirts! Unless students have a pants pass, they should still be in uniform pants (unless they are in a ribbon skirt/dress).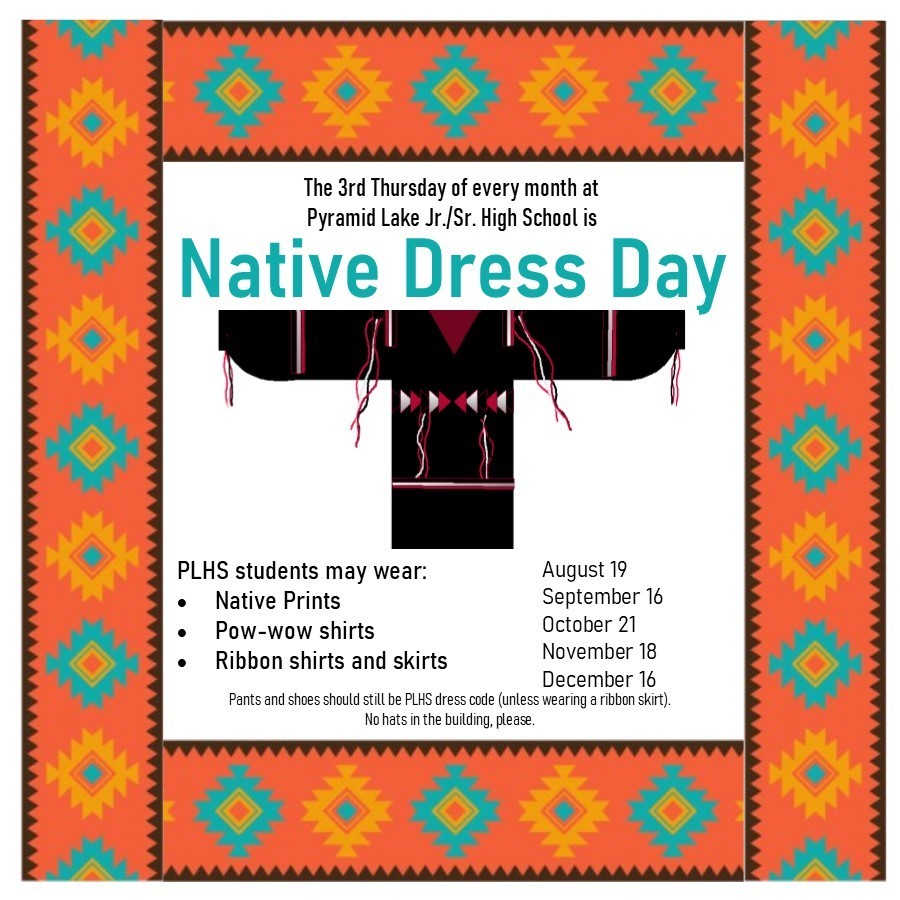 📣📣 📸Picture Day is this Thursday 9/16! 👸🤴📷 Senior Portraits at 9:00 am 🧒🏽👧🏽📸 School pictures during the school day 🏀🏐 📸Athletic Portraits after school Senior girls should wear a tank or cami with spaghetti straps under their uniform shirt that day so the drape will be easy to get on. Senior boys should wear a plain white t-shirt or tank top so the false tuxedo front can be placed on easily.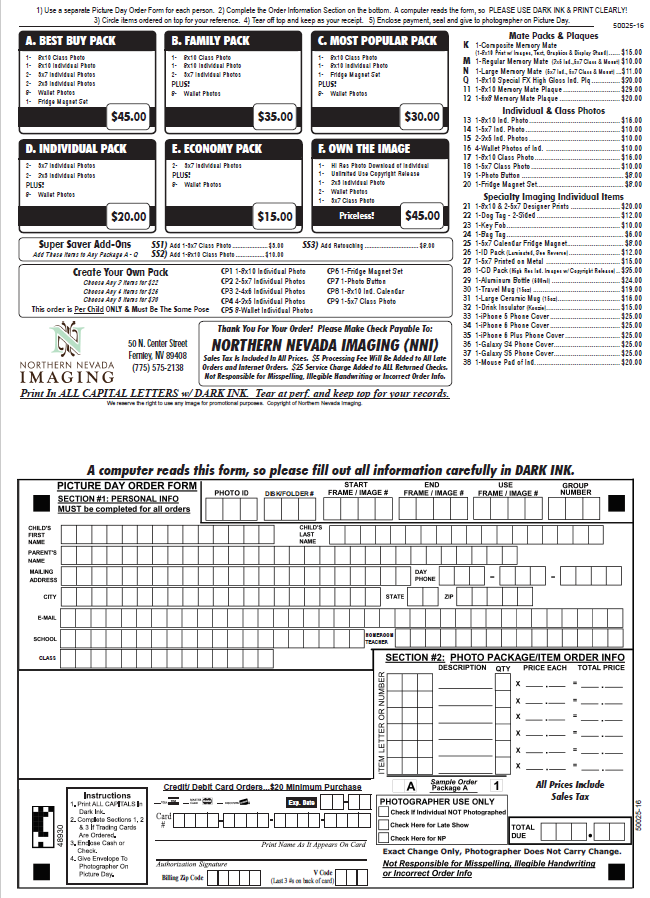 Middle School girls basketball at home today! 🏀🏀🏀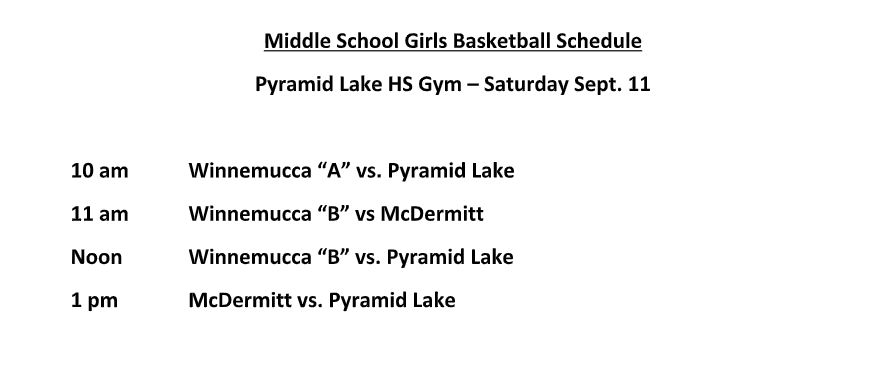 🎓Support the senior class🎓 + 🍪enjoy baked-with-love homemade treats🍪+ 🏈watch Lakers football vs. Mammoth Lake 🏈 Sounds like a win/win/win! See you tomorrow at 7:00!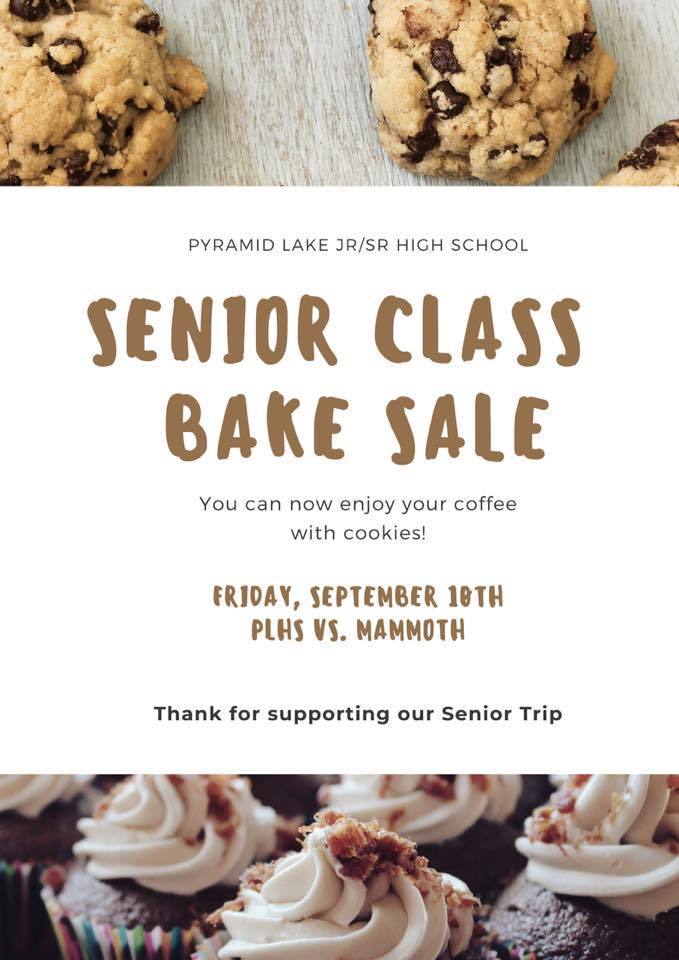 Middle School Lady Lakers are off to Lovelock! Go get 'em ladies!!!🏀🏀🏀 Games at 4:00 and 5:00.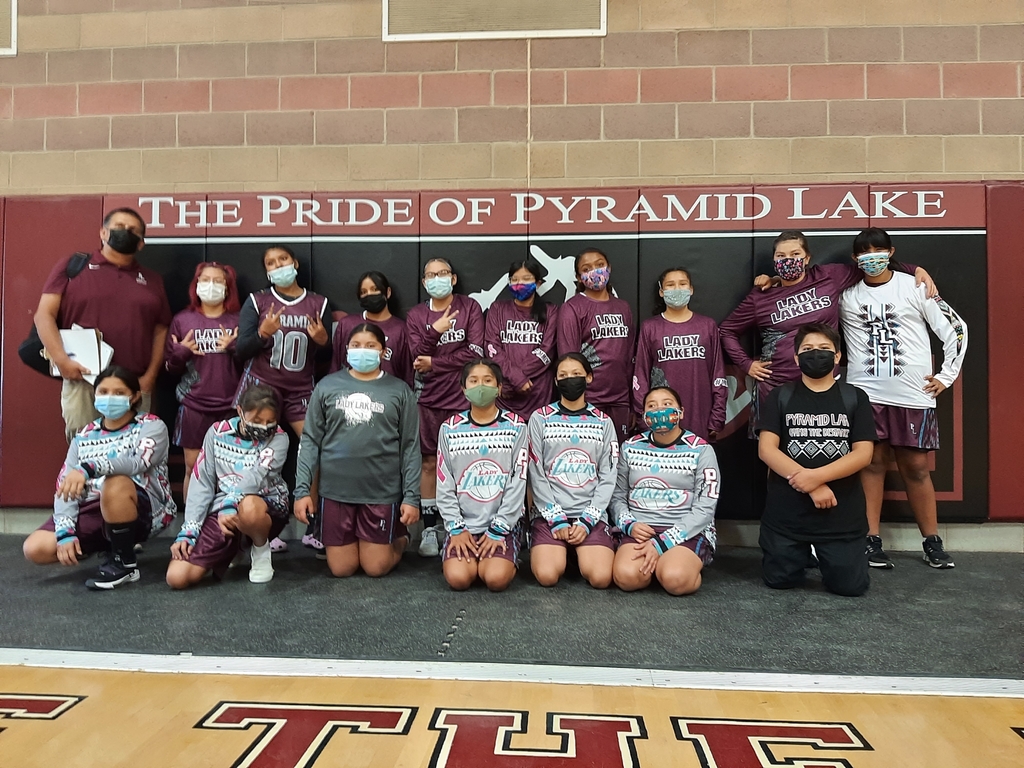 Middle School 🏀 Girls Basketball 🏀 Tonight at Lovelock: games at 4:00 and 5:00. Saturday at PL: games at 10:00 a.m. and noon. We have an awesome group of girls. Come show them the power of LAKER PRIDE 🏀!

Lakers community, We will recognize Orange Shirt Day on September 30. At Pyramid Lake Jr./Sr. High School, the value of every child is at the center of our beliefs. Not everyone has an orange shirt in their dresser drawer, so we want to give you some time to plan ahead! Good information for kids about what Orange Shirt Day is can be found here:
https://www.cbc.ca/kids.../the-feed/what-is-orange-shirt-day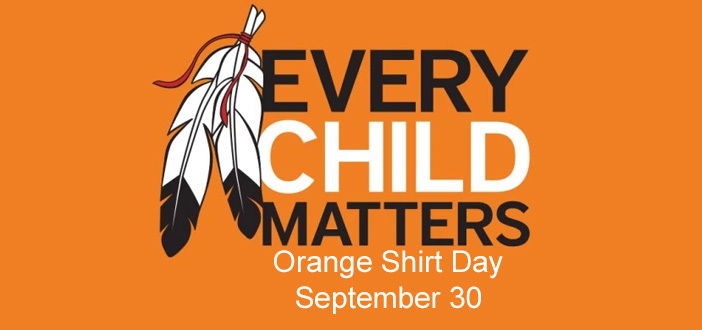 Requested Information on PLHS Shirts/Clothing Prices. You can come to the PLHS Front Office to purchase. Please Follow all Saftey Protocols. *Wear a Mask, Temp Check @ the Door, & Sanitize on Entry*

Four of our students tested positive for COVID today. They are in seventh, eighth, ninth, and eleventh grades. We are in communication with the Pyramid Lake Tribal Health Clinic about our response to these cases and our safety protocols. We will continue to work with them to coordinate our responses to COVID-19 cases. We encourage everyone 12 years and older to get vaccinated. Please be COVID safe this holiday weekend.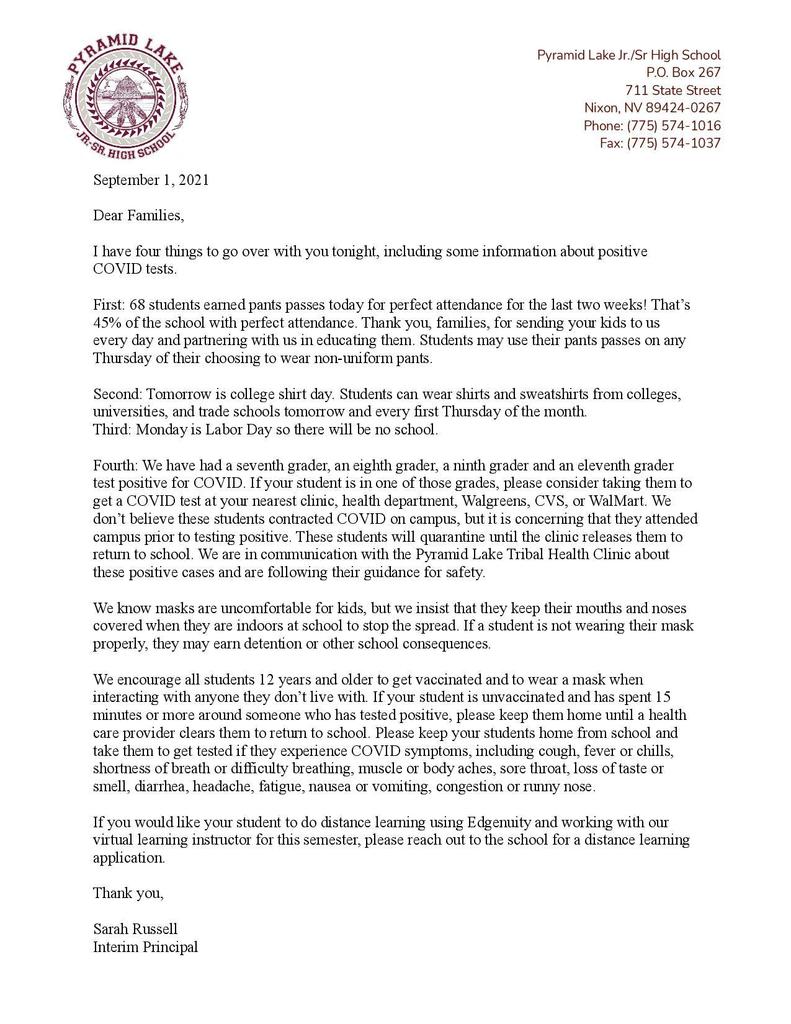 Don't forget college shirts and sweatshirts tomorrow!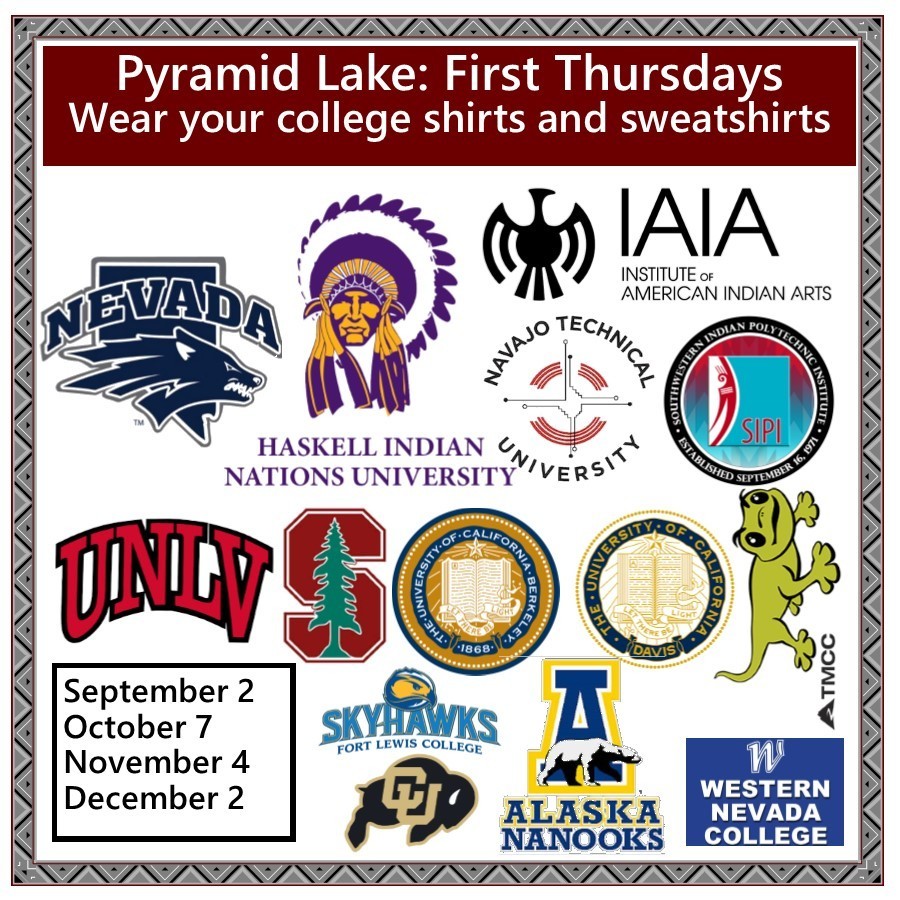 2021-2022 School Calendar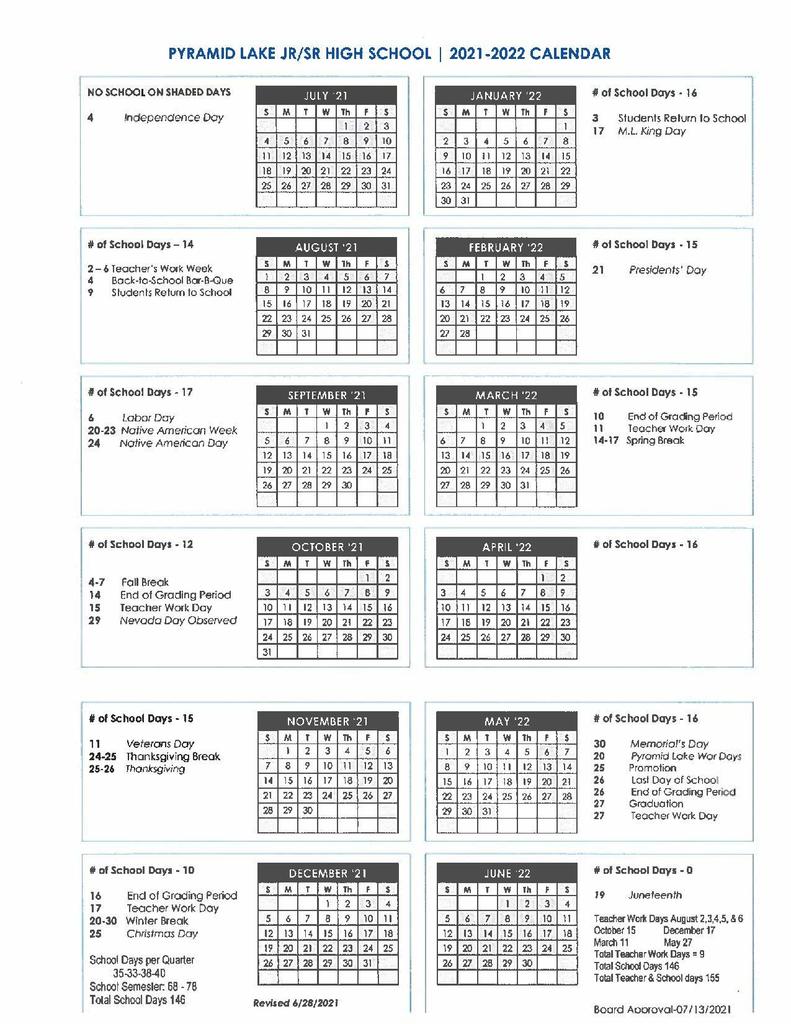 We have two more dual enrollment students to rave about! Kiera started a welding class at TMCC last week as part of our dual enrollment program. She says class was fun! We can't wait to see what skills she gains. Tyger is continuing in his second year of full-time dual enrollment at WNC. Tyger did a full load of WNC classes online last year through the shutdown and did GREAT! Although all of our other dual enrollment students are attending TMCC, he's going to stick with WNC. We're so proud of Kiera and Tyger! For those of you keeping track, that's 21 students we have enrolled in dual enrollment! Go Lakers!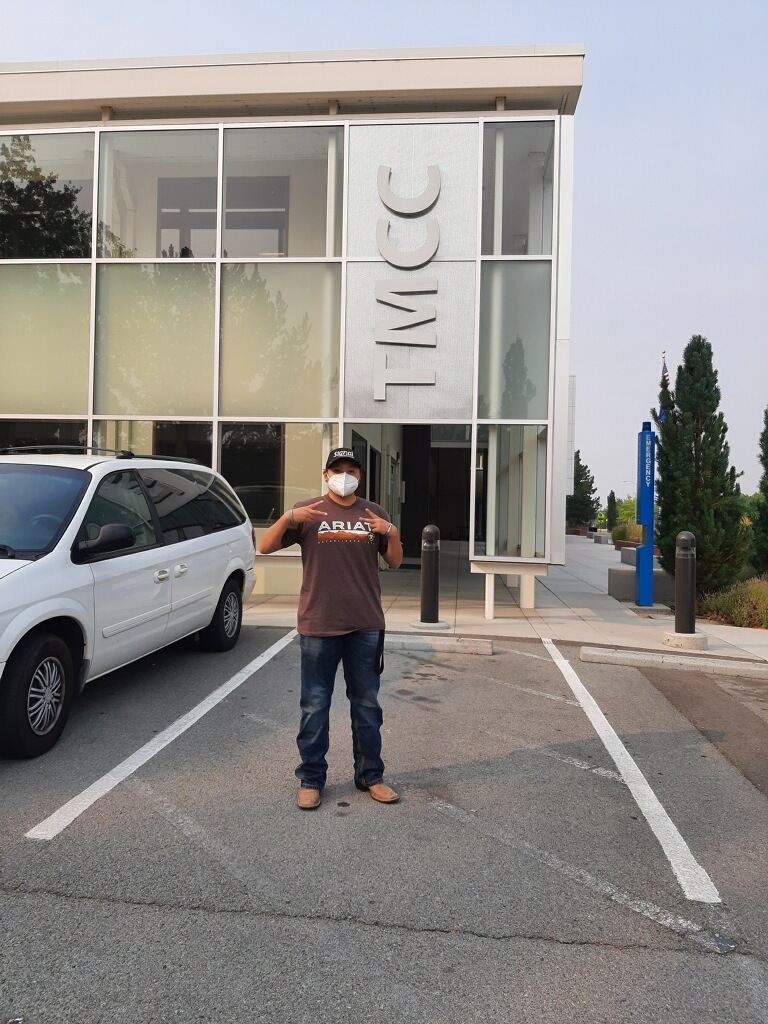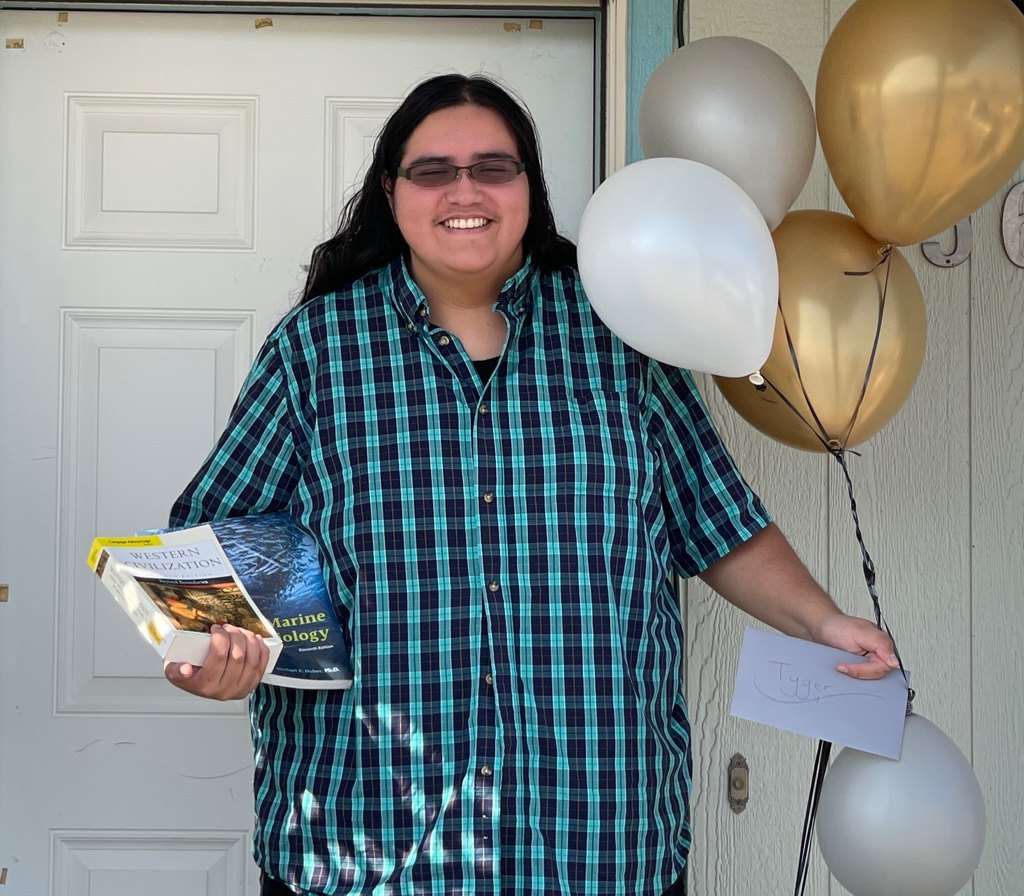 The first Thursday of every month (that's this Thursday!) is college gear day. Lakers are encouraged to wear shirts from their favorite colleges, universities, and technical programs instead of their uniform shirts on college gear day. Where have people in your family gone? Where have you visited? Where to dream of attending? Let's show our college pride! 🦎Also: students who are in our dual credit program with TMCC can wear TMCC gear any day of the week! They can also wear jeans on Mondays and Wednesdays when they attend the TMCC campus. 🦎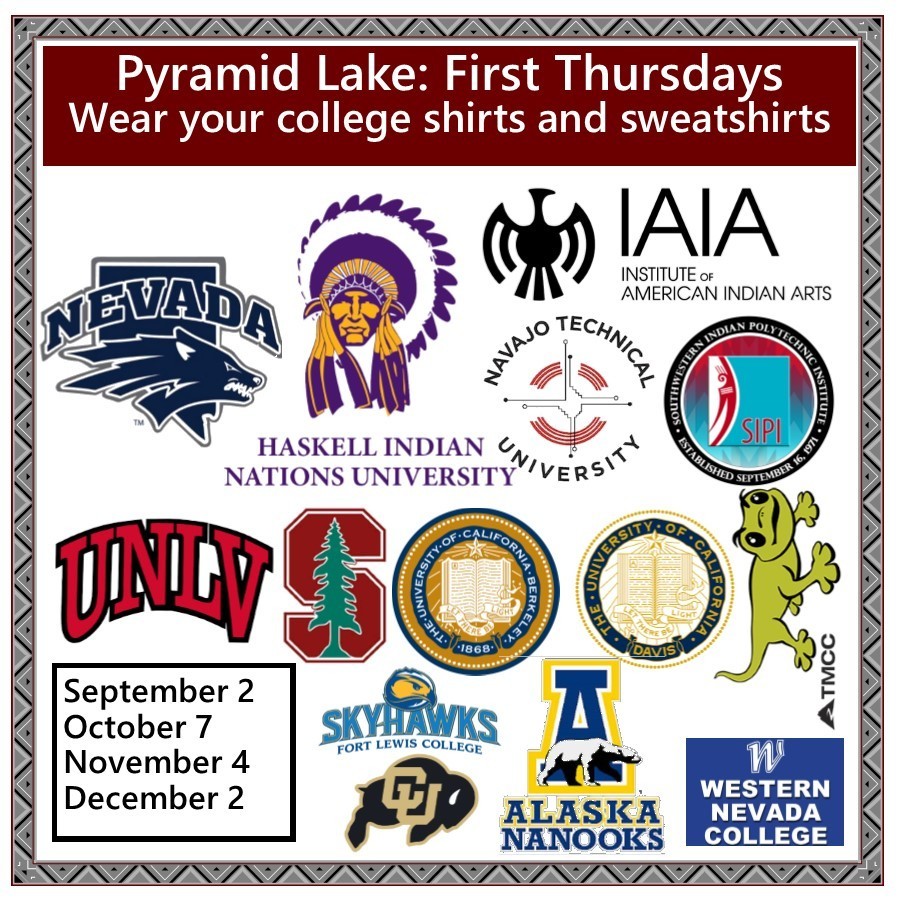 Watch out, Owyhee! Here comes this phenomenal group of young men! It was exciting to have our football players in their jerseys at school today. They are sure to dominate Saturday at Owyhee. It is easy to have Laker Pride when you've got players like these guys. Go Lakers!!!